Monster Battles: TCG Wiki Version 0.58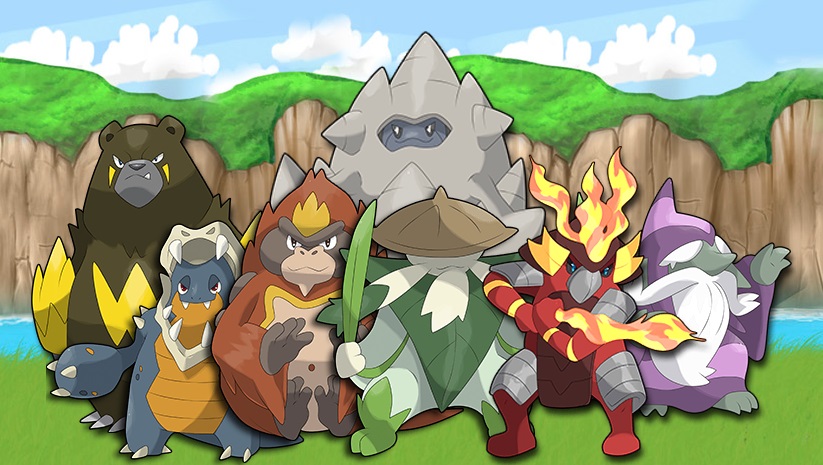 Sections
If you are here to help add pages for each card; start your visit at the CARD TEMPLATE page.
Main Pages
Miscellaneous Pages
GAME UPDATES (Keep up to date on game changes, new features, fixes, glitches)
POLLS (Check out all the polls and vote on them. You can also create your own polls)
LIVE CHATROOM (Chat with other players on the wiki)
.
External Links
You can visit the official FORUMS for more details, updates, and messages from the developers.
Visit the wiki forums for wiki-specific questions, updates, and general information.
Download the Mobile Game
Play The Game on the Web
Ad blocker interference detected!
Wikia is a free-to-use site that makes money from advertising. We have a modified experience for viewers using ad blockers

Wikia is not accessible if you've made further modifications. Remove the custom ad blocker rule(s) and the page will load as expected.